Ecology Park Day Hike, a BLM Wildlands Outing Saturday, January 29, 10:00 AM - 2:00 PM
Ecology Park and the adjoining Section 13 trail system are an area near Canon City and south of Royal Gorge, jointly managed by the Bureau of Land Management and Canon City, which offers hiking and mountain biking trails. This moderate hike of approximately 5 miles with less than 500 feet elevation change will explore trails on the southern, Section 13 part of the area. We will learn about proposed mining in the area, which could affect it as well as nearby Grape Creek Wilderness Study Area. We also will learn about the BLM's Resource Management Plan, and how it could affect the area. Bring plenty of water, lunch, snacks, and clothing and footwear suitable for the weather conditions. A car caravan from nearby Canon City to the trailhead will be arranged.
Because of COVID-19 restrictions, we will be practicing safe health precautions. Participants are requested to be fully vaccinated and to bring protective masks. We suggest that people use caution in carpooling with others who are not members of their household.
For more information or to register for the hike, contact Jim Lockhart at 719-385-0045 or
jlock@datawest.net
. Please contact Jim no later than Friday afternoon, January 28th.
Down in the Canyons webinar
was recorded on 12/17/2021
Beaver Creek, a tributary of the Arkansas, is proposed for Wilderness designation. Photo John Sztukowski
The South Platte River flows through the 1,200' deep Wildcat Canyon. Photo Mike Kienast
Fly Over Bighorn Sheep Canyon
Bighorn Sheep Canyon. Photo Ecoflight
EcoFlight will take you over the rugged terrain in Big Horn Sheep Canyon of the Akransas River. Get views of some of the aras that are in the Colorado Wilderness Act, now pending before Congress.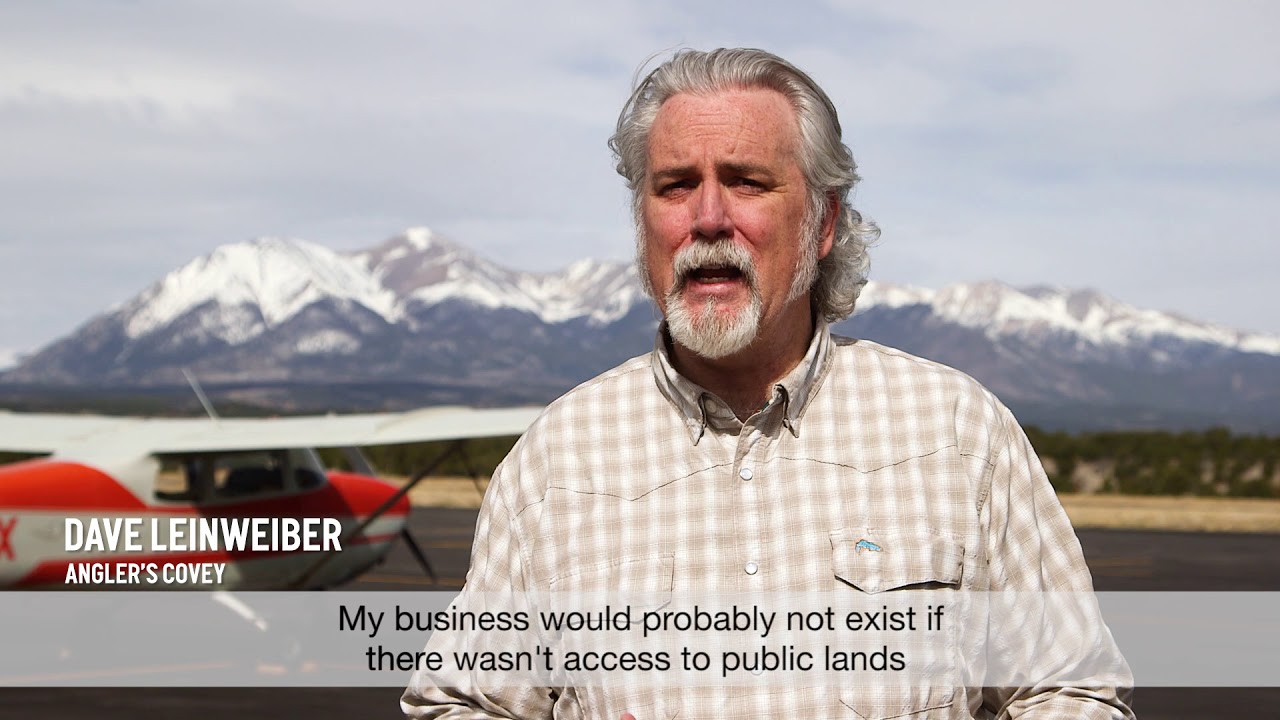 Colorado Cutthroat Trout Webinar
Doug Krieger takes you sleuthing into the genetic science behind the original distribution of the State's cutthroat trout subspecies with emphasis on the greenback cutthroat trout.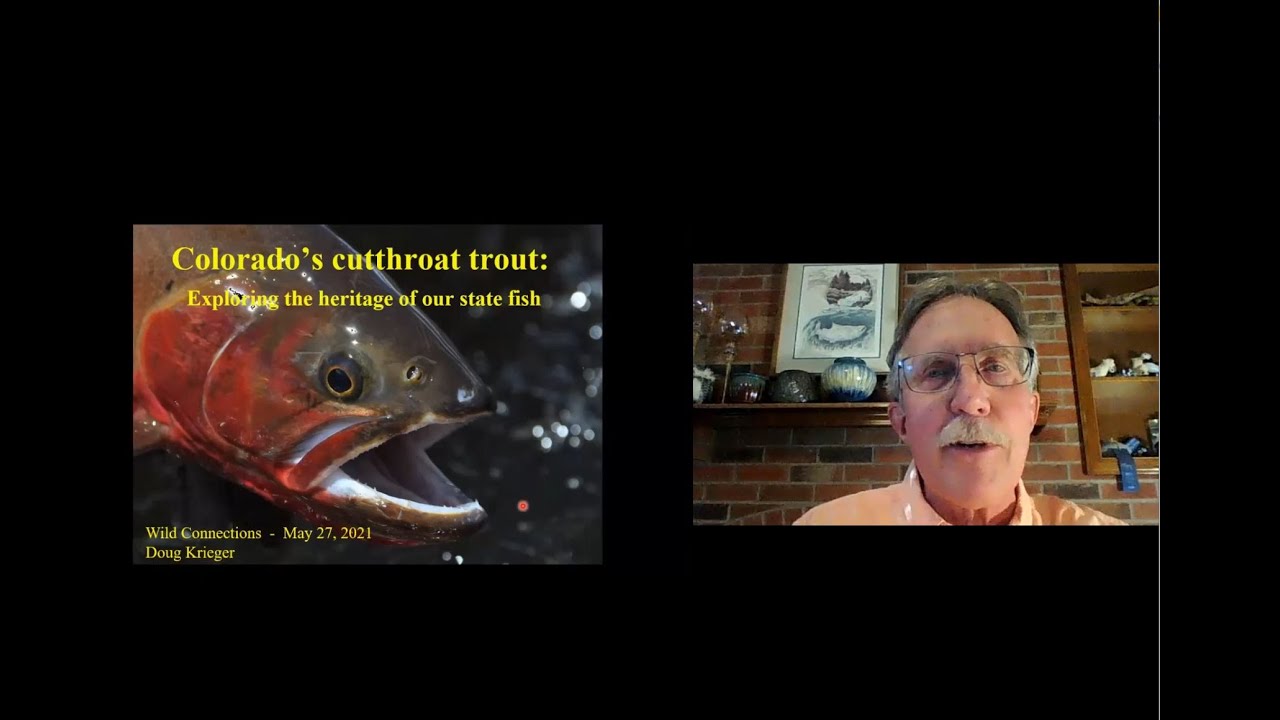 Climate Change Modeling Webinar
Alison Gallensky presented Wild Connections' approach to climate modeling and how various scenarios might play out in key locations in our region.