Wildcat Canyon Hike
July Date TBD
Wildcat Canyon view from above. Photo Jim Lockart
The South Platte River downstream of Lake George to Cheesman Reservoir cuts this 1,200 foot deep gorge east of Lost Creek Wilderness. This 7.3 mile stretch of the river was largely spared in the devastating 2002 Hayman Fire and is now one of the few healthy habitats in the Hayman burn area for large mammals, birds of prey, migrating songbirds, and wild trout.
Wild Connections, the South Park Ranger District and the Park County Land and Water Trust Fund are planning for a multi-year restoration project.
We'll get a date soon!
Hikers, please read this!
Gear and Safety
Participants should bring lunch, plenty of water and snacks, clothing suitable for the weather condition, including rain gear, and good footwear.

Keep your fellow hikers and yourself safe. Wild Connections practices coronavirus precautions, including wearing masks in traveling to the trailhead and maintaining social distance during the hike. We suggest that people use caution in carpooling with others who are not members of their household.

Keep your public lands safe. Stay on the trail, pack out all trash, leave your pets at home, leave wildflowers and lovely pebbles in place, and move quietly. Even hikers will affect wildlife and the surrounding environment.
Coming in July and August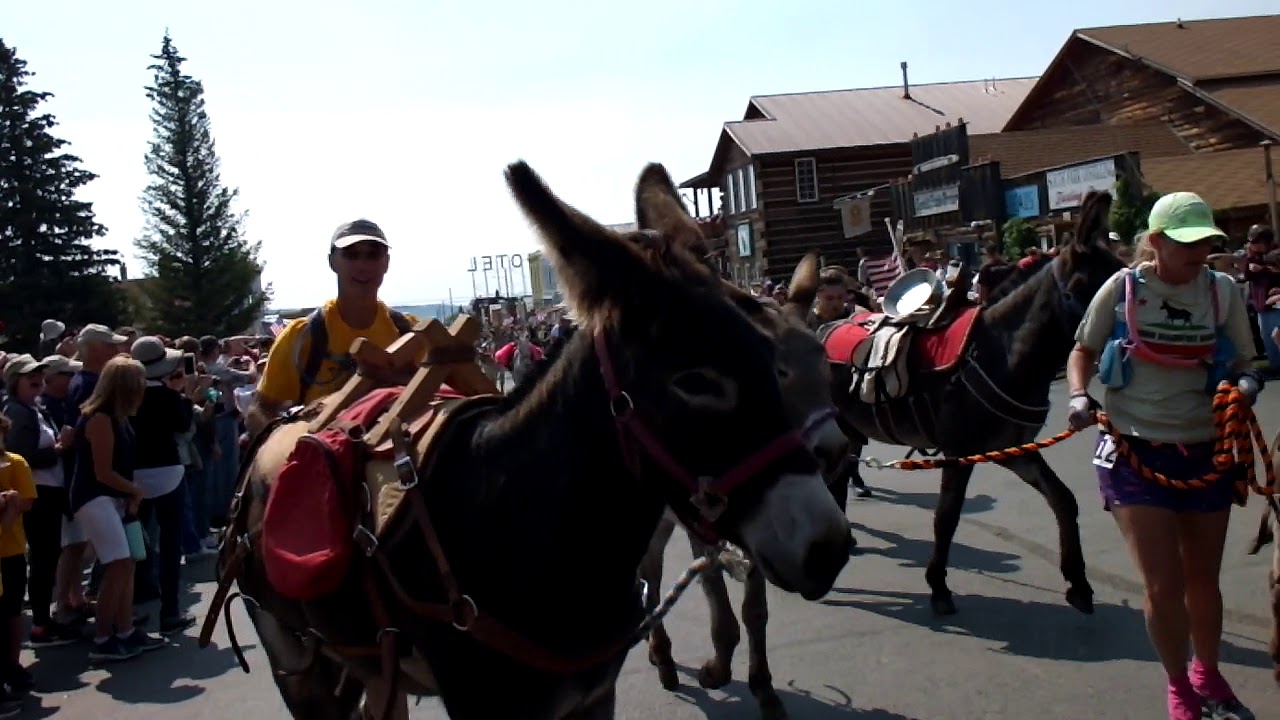 If Wild Connections had a burro, we'd enter her/him in the races! But, we will have a booth. Stop by and find out more about Wild Connections.
Climate Hike
With Karl Ford
August Date TBD